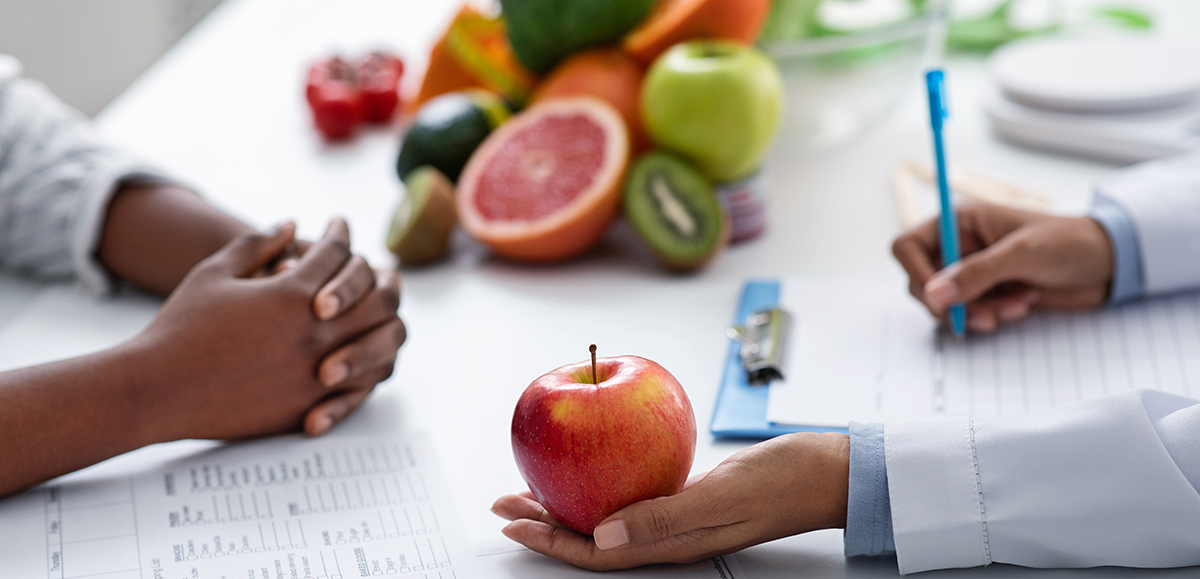 All students can meet with our dietitians to receive individual counseling virtually. Each initial visit includes a one-hour appointment, an analysis of your current eating plan, and an action plan addressing your individual goals. Our dietitians see students who want to address disordered eating habits, change their eating habits, manage a medical diagnosis or concern, or learn how to stay nourished while following specific food restrictions or allergies. Our dietitians are also members of Georgia Tech's multidisciplinary Eating Disorder Treatment Team.
To make an appointment, fill out our scheduling form. We value the time of our students and understand that schedules change. Please call 404-894-9980 or email us to cancel or reschedule. There is a $25 fee for no-show appointments.
Our dietitians are ready to answer your nutrition and eating questions.
We offer pre-planned and custom presentation experiences for employees and students.
Need Help?
Eating Disorder Treatment Team
Georgia Tech has a multidisciplinary Eating Disorder Treatment Team made up of representatives from Primary Care, Psychiatry, Women's Health, Nutrition, CARE, and the Counseling Center. We identify students with symptoms of an eating disorder, including anorexia nervosa, bulimia, binge eating, and other disordered eating behaviors and create individualized recovery plans.