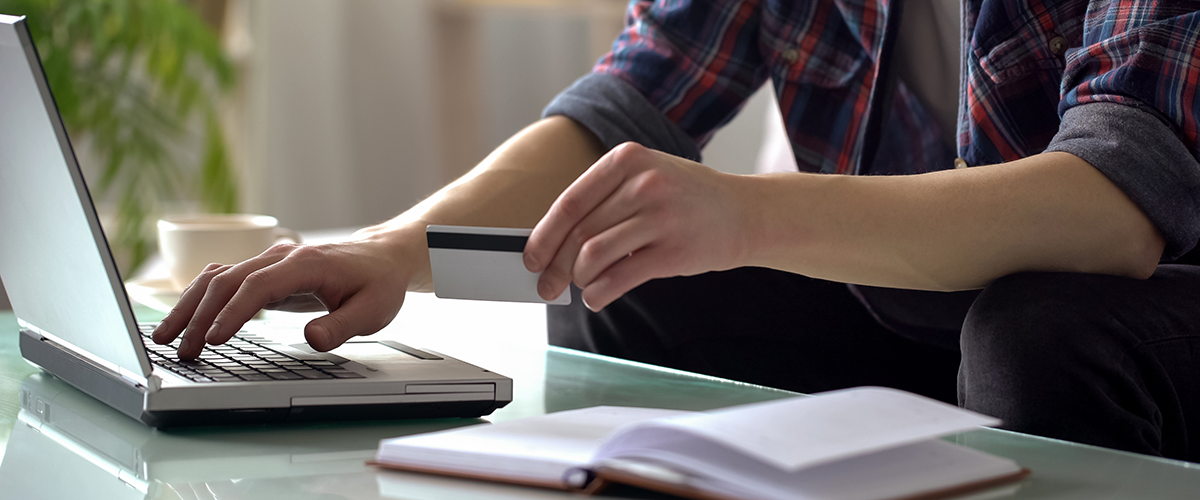 Financial well-being is the process of learning how to successfully manage and budget your expenses. A healthy financial practice involves taking steps to live within your means and managing your resources by thinking about both your short and long-term goals. This can be done by creating a budget, setting up a savings account, keeping track of expenses, not relying on credit cards, and understanding your student loans.
Taking control of your financial well-being will provide you will a sense of independence and security knowing that you are making wise financial decisions that are sustainable long-term.
Your Well-Being
Financial well-being is an important piece of your overall well-being.
Dealing with personal finances can be overwhelming for anyone, but especially for college students who are just beginning to live independently and manage money on their own. Financial pressure/concerns are a leading cause of stress for college students. Having an understanding and sense of control over one's finances can help to relieve that stress.  
How Tos
You can take control of your financial well-being.
To get started, you should:
Create a budget and stick to it
Start Saving – Pay yourself first
Take advantage of student discounts
Keep organized records of your finances
Don't put it off – identify and address any financial problems early on