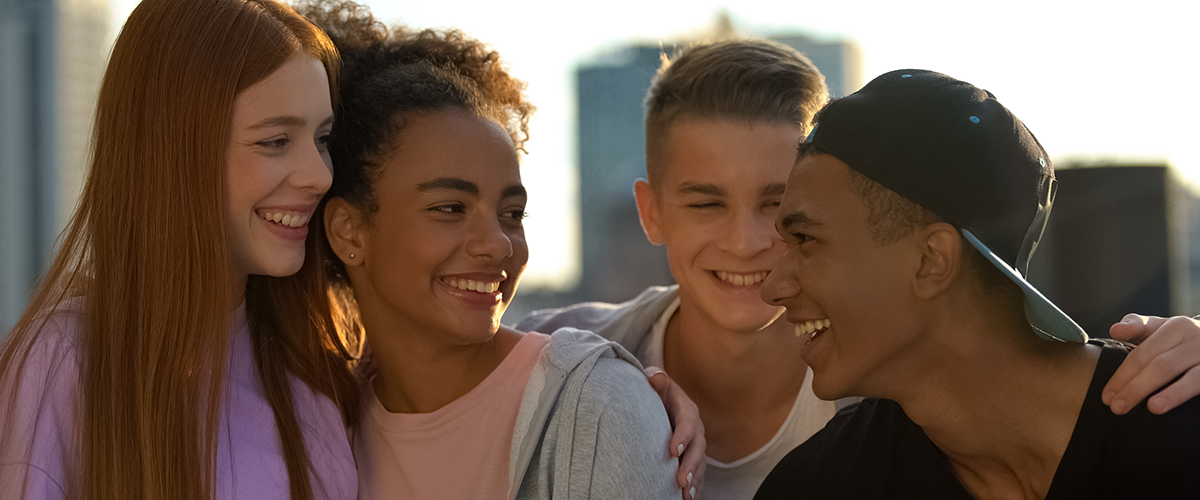 The Wellness Empowerment Center is committed to providing the campus community with knowledge, tools, and resources to promote positive sexual health practices. 
Students frequently enter college without adequate sexual health knowledge, and, subsequently, they often engage in sexual behaviors that place them at increased risk for unintended health outcomes such as pregnancy, human immunodeficiency virus (HIV), and other sexually transmitted infections (STIs). It is crucial to enhance sexual health resources on the Georgia Tech campus to improve students' sexual health, increase safer sex behaviors, and reduce STI and HIV transmission.
Sexual health involves many things, including knowing about your body and how it works; understanding the physical, social and emotional changes that come with it; keeping yourself and others safe; and finding information and support when things go wrong, such as an unplanned pregnancy or sexually transmitted infection.
Not everyone is having sex.
The only way to completely prevent getting an STI is to be abstinent (not have sex). If you decide to not be sexually active you eliminate your chances of having adverse sexual health experiences such as unintended pregnancy, contracting an STI or HIV, and/or the negative health effects that may come from these infections. You have the ability to make the choice that is right for you!
Be Sexually Healthy
Before you decide to have a sexual relationship, you should talk with your partner and then decide if the decision is right for you.
Make sure to ask about your partner's sexual history, including if he/she has been exposed to sexually transmitted infections (STIs).
Get tested for STIs such as HIV, gonorrhea, and chlamydia, but remember – there are other STIs too.
Discuss whether you or your partner plan on having sex with other people. Remember, the risk of getting an STI or a virus that can cause cancer or AIDS is increased if you or your partner have sexual intercourse with other people.
If you're sexually active, the best way to avoid getting any STIs is to have sex with only one person who has never been exposed to an STI.
If you are going to have sex, use condoms properly and consistently to prevent STIs.
Talk to your partner about birth control.
Visit Stamps Health Services to learn more about the services offered around sexual health such as free and confidential STI Testing, contraceptives, and the availability of safer sex supplies.