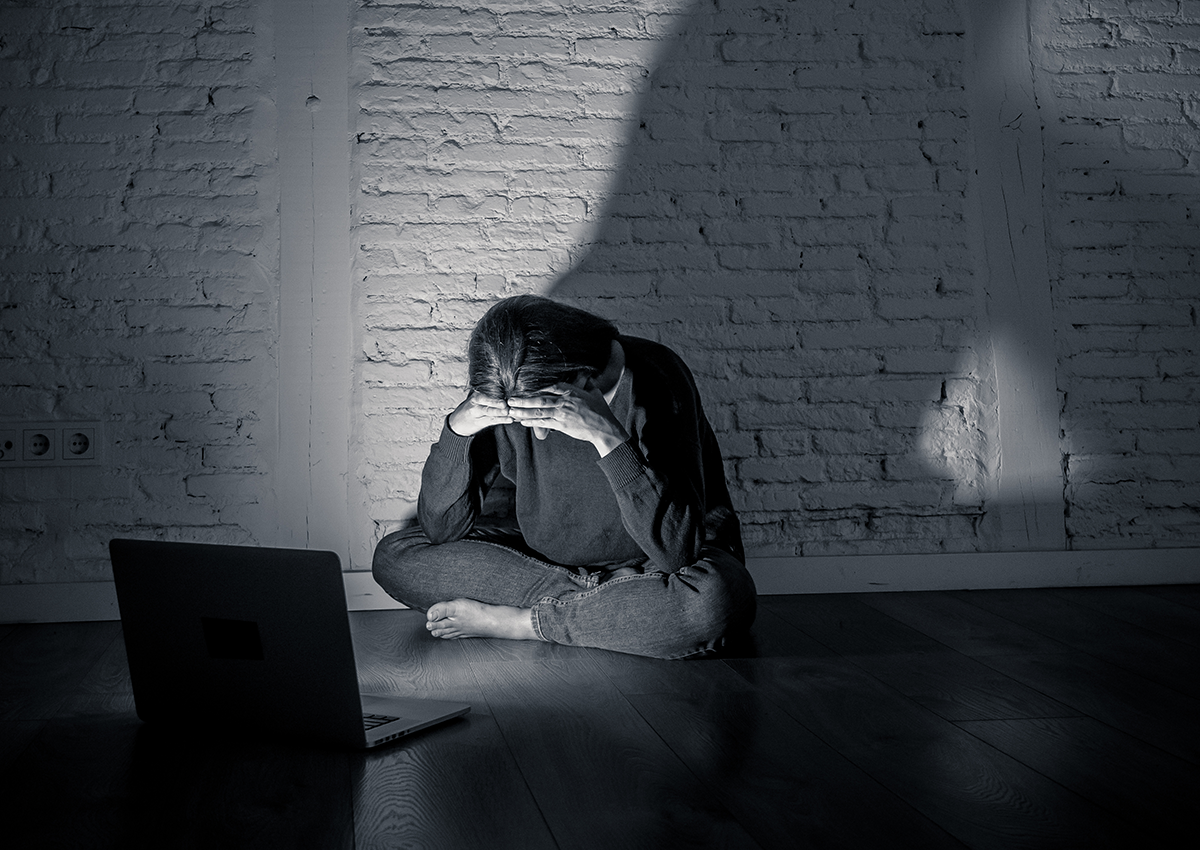 Online or digital abuse is the use of technology and the Internet to bully, harass, stalk, intimidate, or control a partner or target of harassment. When abuse, humiliation, and harassment happen online, they are still abuse, humiliation, and harassment.
Cyberstalking and digital abuse are no less harmful than other forms of abuse.
GET HELP
Have you experienced sexual violence or have questions related to victim-survivor support, referrals, accommodations, and reporting options and need to speak to a VOICE Advocate?
For confidential support contact us at 404.894.9000 24 hours per day.
Appointments are available for individuals affiliated with Georgia Tech.  
One form of digital abuse is Nonconsensual Intimate Content Abuse. Images of individuals, taken with or without consent, are being distributed online as a tactic of abuse. A perpetrator could be someone the survivor met online but it could also be a former dating partner. The misuse and sharing of these images without consent is the problem, not the images themselves. Perpetrators do this to harass, impersonate, humiliate, and cause harm to the survivor. Images are sometimes sent directly to friends, family, and others who know the survivor, posted online on social networking sites, or uploaded to pornography and/or revenge websites. In some cases, victims are blackmailed into sending more sexually explicit images or meeting the perpetrator in real life by threatening to distribute the images online and to the victims' friends, family, and coworkers. 
If you have expereinced on line harassment, stalking including cyberstalking, or intimate image abuse, VOICE is here to support you and help you decide what to do next. Even if you aren't sure if it rises to the level of stalking, reach out and get support and information about how to respond or to stop unwanted contact and about available safety measures. The below resources may also be helpful for you. Stalking Safety Strategies includes tips for stopping communication.